The Indigenous Education Department has a listing of many Indigenous resource people to support teachers in integrating Indigenous content into their curriculum. These resource people are available to any class in the district and will be paid for by the INED department.
Complete the form below and return to the INED department each week by Tuesday afternoon for payment to be ready for Friday.
Our goal is for the presenter to be paid day of workshop given.
There are times that this will be impossible and payment will be the following week.
If the workshop is cancelled the payment is to be returned to the INED department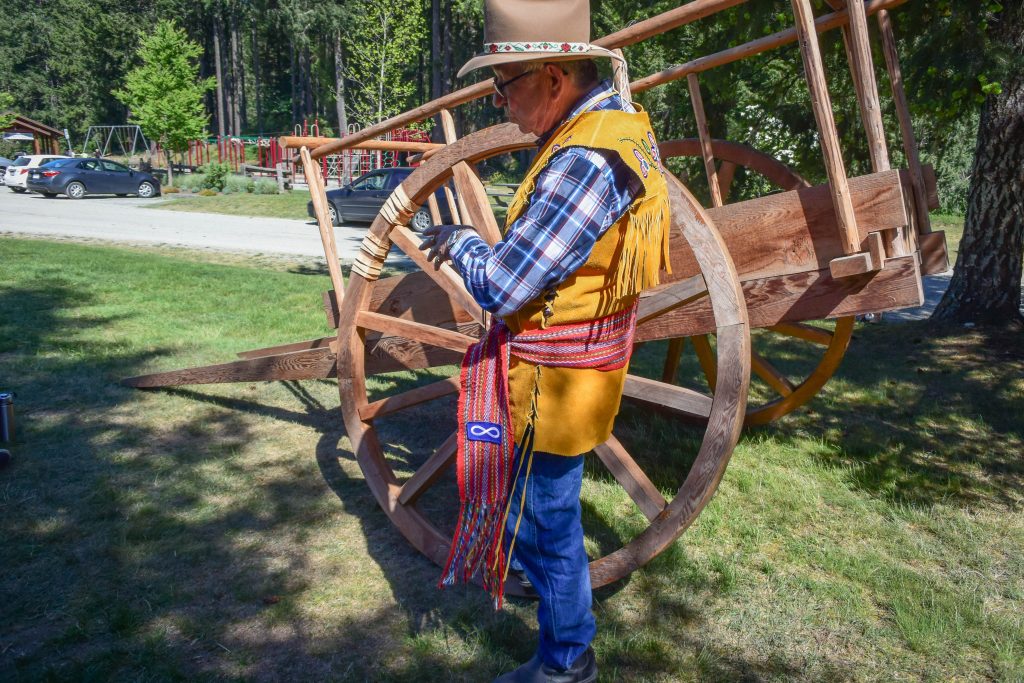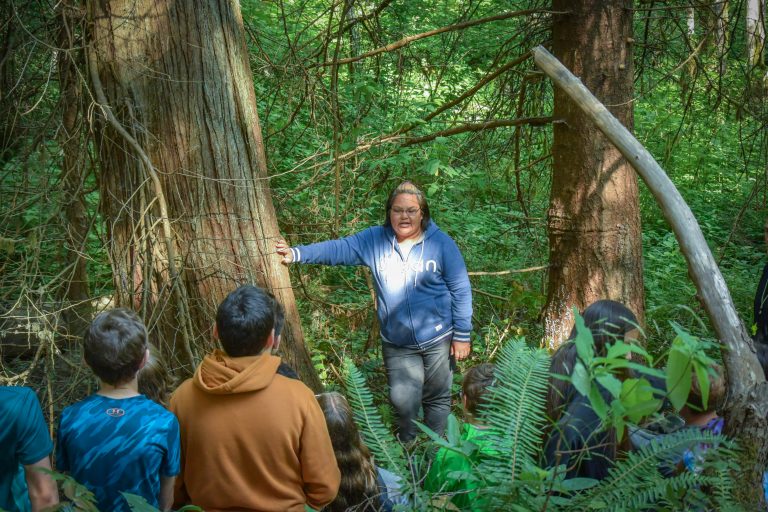 Cultural presenters are available for the following topics:
Government and Land
Fried Bread and Bannock
Drumming and Dancing
Traditional Foods and Cooks
Bone Game
Traditional Plants and Trees
Fishing and Fisheries
Elders – Cowichan Culture and Protocol
Canoes and Canoe Paddling
Art & History of the Coast Salish
Hul'q'umi'num' Treaty Group
Métis Culture
The Fur Trade
The Métis Sash
Métis Music and Dance
Métis Transportation systems
Follow the Indigenous Education Department on social! We'll do our best to keep the website up-to-date but for all current events and details check us out on Facebook or Instagram.
Spend some time with Cowichan School District Elder Dolly Sylvester while she helps us understand more about the Cowichan culture or learn some the 'Hul'q'umi'num' Word of the Week'